29 May 2018
All You Need to Know About Materials Handling Safety Barriers
Have you ever come across an area where you see barriers to your entry into the place? Has your car ever been stopped at a place or at least slowed down by some structures that block the path to the destination? Yes, it must have been so and you would have certainly had to take an alternate route. If you are wondering what these structures are, then let us introduce you to safety barriers. The safety barriers are the best way to protect people and keep them out of the areas restricted for various reasons. And if you are also looking to get one for any special purpose that you may have, let us help you make a good choice.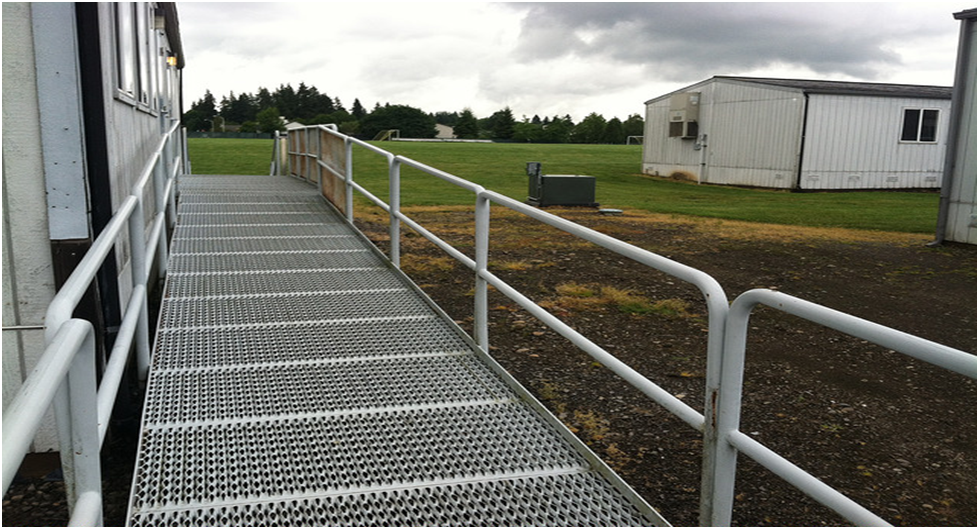 What is a safety barrier?
A safety barrier is a structure that checks the passage of vehicles and humans into an area that is restricted for safety reasons or security reasons. These things help to mitigate risks of any kind which can strike by being present in the area. They can be of two types, which are described as follows.
Hard barriers: These are the ones that physically restrict the passage of any foreign body and prevent risk. These can be found in the form of traffic barriers on roads, fences in the lawns and parks, crush barriers etc.
Soft barriers: These barriers control the circuits on the basis of what foreign body is trying to gain access. The light curtains can be an example of this. The presence of any foreign body is detected and these machines are tied in the control circuit for obstructing the machine.
How the safety barriers work?
The three ways in which the materials handling safety barriers work are as follows.
By separating the traveled way and work area physically

By resisting the penetration of a vehicle gone out of control

By redirecting an out-of-control vehicle back onto the track
Components of safety barriers
The components that make up the materials handling safety barriers are quite simple ones.
Hard barriers can be easily fixed to the ground as a gate or bollard. They can be removed or even clipped to any structure. The assembly of a hard safety barrier is almost the same in all cases. The material of the rails stops the flow of objects into protected areas and are required to be durable enough to withstand an impact. A guardrail, for example, when present on the side of the road must be able to stop a 40-ton vehicle. Pedestrian barriers must be tall enough to deter climbing over them.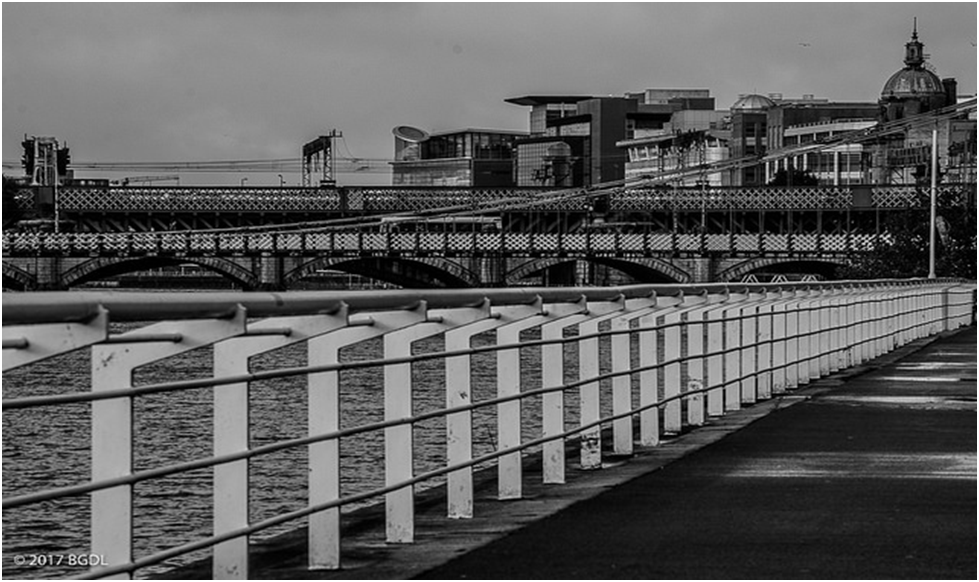 Applications of barriers
The materials handling safety barriers can be used in industries as a fence or window, to keep the operators aside from the moving parts of a machine. Railings are required to have rounded corners and flared edges to avoid damage during collisions. An automotive setup needs traffic barriers to be able to divide lanes, while terrace barriers reduce human crush.
The safety barriers are almost a necessity now and you must bring them home if you need them for any purpose.
References:
https://en.wikipedia.org/wiki/Safety_barrier
https://www.materialshandling.com.au/product-category/workplace-safety-equipment/safety-barriers/flexible-safety-barriers/
https://www.materialshandling.com.au/product-category/workplace-safety-equipment/safety-barriers/