24 Oct 2017
Construction Insurance – Why do Constructors Need it?
Construction projects are invariably awarded to construction contractors who have the necessary cover demanded by the clients. As a constructor, it is vital that you understand the scope of cover, the issues covered, premiums charged, and also the exclusions. This knowledge will enable you to acquire a policy that is the most appropriate for your construction business.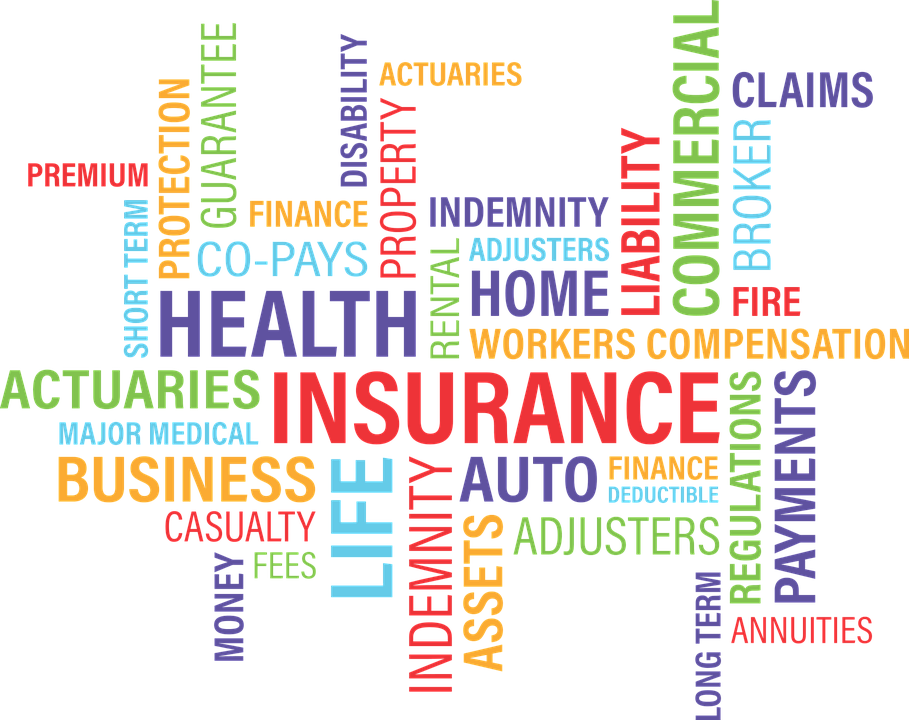 When buying construction insurance, understand how the insurance company defines the policy period governing construction, and repair and renovation. Your client may require that the construction insurance cover the period of contract. Check with the insurance company to understand limitations and restrictions regarding the inception of policy, terms of policy expiration before termination, and of course, the exclusions.
The following covers should be a part of any robust construction insurance policy –
Contractor's all risk / Contract works insurance – This is not an automatic cover; nevertheless, it is a highly desirable policy to have because of the situations it applies to. It is financial protection against costs related to fire, theft, and damage related to site huts, unfixed materials, erection equipment, and installation equipment. The insurance experts at TradesmanSaver say that this is actually "one of the most important covers" for constructors.
Employer's liability insurance – Employer's liability insurance is a legal requirement for all businesses that employ staff. A minimum cover of £5 million is legally required. You can opt for higher cover depending upon the risks present in the contracting work you undertake. You do not compulsorily need this insurance if you employ only close family members. Under this cover, the insurer will pay for costs incurred due to claims raised by injured employees.
Legal expenses insurance – Always guard against unexpected legal costs. This is a very valuable cover for any constructor. Given the number of entities a construction business has to deal with, the chances of running afoul of one and then facing a legal challenge are quite high. Get cover for a wide range of issues that include employment disputes, property disputes, VAT appeals, tax investigations, and more.
Personal accident insurance – This insurance covers expenses that may arise if you get injured. You are the prime mover of your business and indeed your solo tradesman operations. Injuries can put the brakes on your income and at the same time drain you of existing resources. With personal accident insurance, you have cover against costs arising from accidents and sicknesses. Choose between weekly withdrawals or lump sum payments.
Professional indemnity insurance – Construction contractors that also offer professional consultation services must have this insurance. When people act upon your advice, the last thing they want is to face financial losses or physical injuries. If it happens, you are likely looking at a hefty claim. Protect your business from such unexpected costs with this insurance.
Tools and equipment – Tools and equipment used in the construction industry cover the entire gamut from handheld hammers to power drills. Huge cement mixers, ladders, heavy loaders, and even hydraulic equipment is used on construction sites. Damage, theft, or breakdown of equipment can halt work and place unexpected expenses in front of you. This policy is your insurance against such expenses.
Contractor's all risk insurance – Constructors working on contractor's sites need this cover. It protects you from a spate of probable expenses arising from equipment damage, hire-in plant and equipment, and contract works.
The construction sector has unique requirements that cannot be met by a generic policy. Choose an insurance company that can provide you with bespoke solutions that meet your insurance needs and that too within your budget. Public liability, financial loss, products liability, and legal expenses are often given as automatic covers. You can choose from other covers to create a comprehensive umbrella policy for safeguarding your business.