16 Dec 2017
The Role of Steel Stockholders in the Construction Industry Supply Line
Steel is a crucial material used in many applications due to its durability. Steel mills are responsible for the manufacture and production of steel which they can deliver directly to customers or export to international markets. However, millers produce on demand and ship to a customer. Sometimes they also retain some steel for themselves. Ordering steel directly from steel millers for customers takes a considerable amount of time and may affect the completion of the projects. The manufacturing of steel depends on product required and capacity of the mill. The order might take some time. Steel stockholders come in to offer an efficient and timely outlet for customers. Stockholders can deliver any quantity and mix of steel required by a specific customer or a project. They provide stock ready for sale on demand from customers.
Additionally, steel stockholders eliminate inventory costs both for customers and steelworks companies. Steel stockholders are one of the most critical players in the success of construction industry.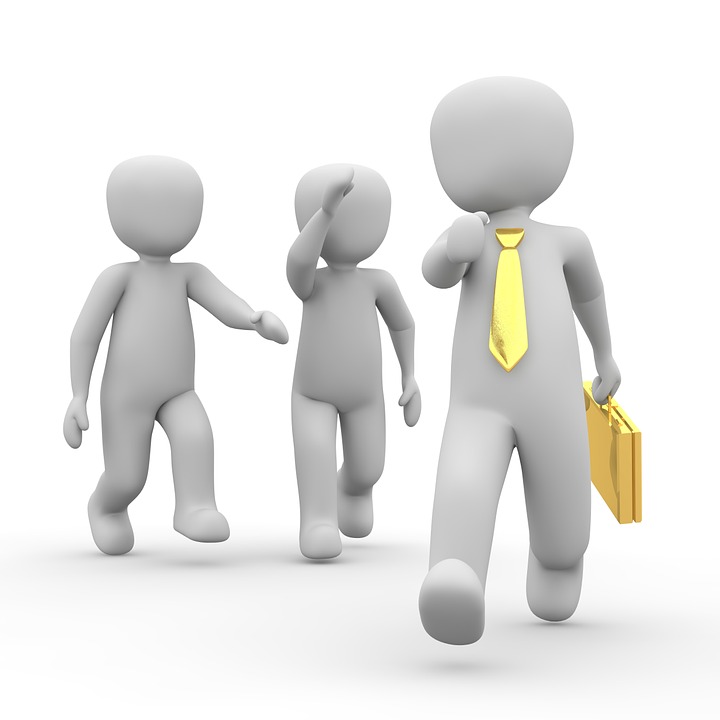 Providing Ready Stock
One of the significant roles of steel stockholders is the ability to stock various steel products which customers can purchase directly. The steel products in stock are finished steel products required by contractors. Stockholding cuts lead time needed for processing of steel. The steel stockholders have outlets and depots with stock ready for use by the customers. Alternatively, the stockholder can deliver the order to a customer's office or site. Some of the products that steel stockholders offer include universal beams, universal columns, flat bars, angles, pipes, tubes and steel road plates among others.
Facilitating an Efficient Delivery and Transportation of Steel Products
Steel stockholders understand that timely and efficient delivery of steel products is essential to completion of projects. Stockholders have a network of depots and fleet of vehicles to eliminate any delay in delivery of steel to the site. In case of exportation of steel, the stockholder handles all issues regarding customs, insurance involved, and documentation among others. They facilitate the exportation of steel to the overseas customers.
High Tonnage Ordering
Steelworks firms manufacture steel in large quantities which are preplanned. Market and the requirement of specific product affected the preplanned production. When purchasing from steel millers, the orders have to meet a particular set minimum of weight. Steel stockholders can order the required quantities irrespective of specific customer requirements while customers might not.
Value Addition Services
The provision of steel cutting services according to the requirements of clients or engineer's specifications is another role in the supply line. Such services include:
Fabrication: Steel stockholders can supply steel for use in the particular project. They can alter the size of the iron, surface furnishing or drilling holes for fixing among others.
Painting: They provide finishing with colour and type paint on steel for use in any environment.
Galvanizing: Applying specific coatings to protect the steel.
Other services include sawing and flame cutting, laser cutting, drilling holes in metal, punching and welding.