25 Jul 2018
3 construction projects transforming London Luton Airport
Luton Airport isn't as famous as its busy neighbours Heathrow and Gatwick — but according to Luton Borough Council stats, it's Britain's fifth-busiest and fastest growing.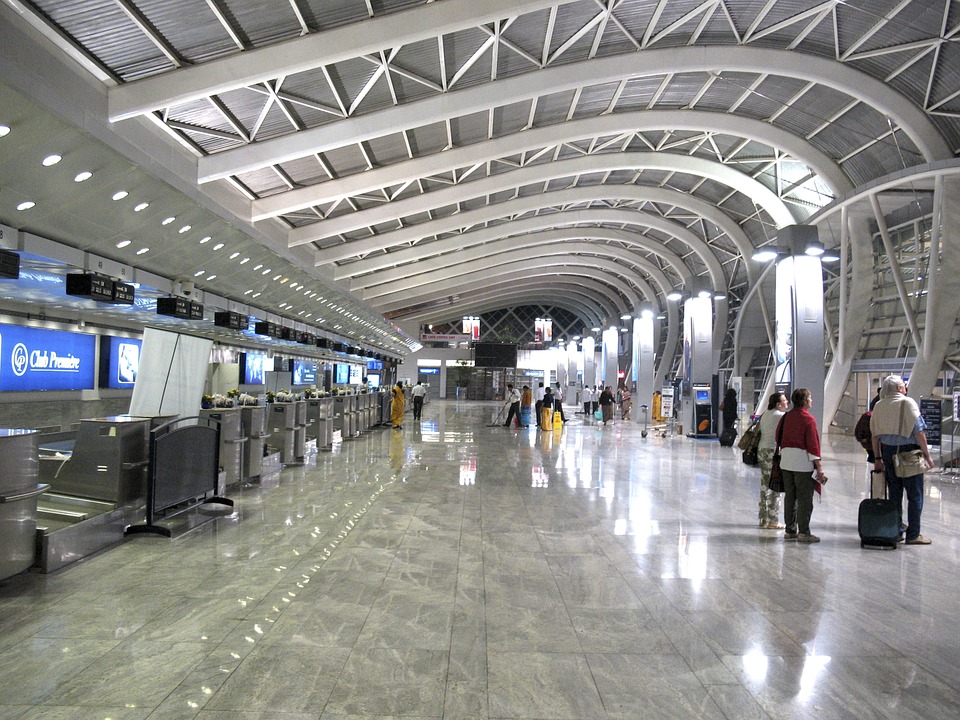 It processed 15.8 million passengers in 2017 and airport executives believe that ongoing expansion plans could allow it to serve up to 38 million passengers per annum in future.
The hub began life as an RAF fighter base in 1938 and has grown significantly over the intervening years- here are three construction projects transforming London Luton Airport.
1.Direct Air to Rail Transit (DART) system
Convenient transport links for commuting to and from an airport make it much more attractive to passengers with a choice of departure options.
And reducing passenger transfer times to Luton Airport is the core purpose of the DART system which began construction in April 2018.
The driverless system will transport rail passengers from Luton Airport Parkway to the airport terminal in around three minutes and enable holidaymakers to reach the airport from central London in as little as 30.
The project is slated for completion in 2021 and will create 500 construction jobs — partners include engineers Arup and civil works specialists VolkerWessels UK.
2. London Luton Gateway Bridge
In order for the DART Mass Passenger Transport (MPT) system to work efficiently, new infrastructure is being created to support it.
And the new London Luton Gateway bridge serves the vital function of ferrying Luton-bound light rail passengers across a road between the rail station and terminal, 24 hours per day.
Knight Architects have created a stylish asymmetrical design where the top chord of the steel truss sweeps upwards to symbolically reflect the traveler's journey ahead.
The 72-meter span of the top-chord will feature LED downlights that are automatically activated as darkness falls — bathing the bridge in subtle, ambient light.
3. Car park facilities
No matter how convenient the DART system becomes, a number of passengers will still prefer to travel to and from Luton in their own vehicles — this mode of transport is sometimes more suitable for family groups with young children or elders.
At the moment, finding airport parking at Luton isn't too testing — you can book meet and greet options online or rely on the in-house facilities.
But it's about to get even easier thanks to a new £20 million multi-storey car park redevelopment designed by project architect IDOM UK.
The five-storey 2,000 space design featuring a steelwork frame and underground pedestrian access route will futureproof the airport's parking provision in line with its expansion plans.
With a good mix of short- and long-term parking options as well as a cutting-edge rail link, Luton might become the pick of the capital's airports for Londoners looking for a smooth route to short-haul European escapes.
So there are three construction projects transforming London Luton — an airport that's building its way to sustained success.
What's your favourite airport construction project? Share your thoughts in the comments section.