20 Jul 2017
4 ways steel changed the world
Steel has thousands of applications across a swathe of sectors. It's a vital industry that's part of the fabric of life for millions across the globe.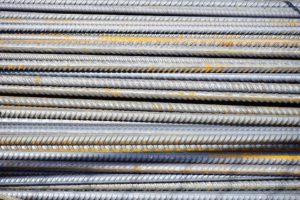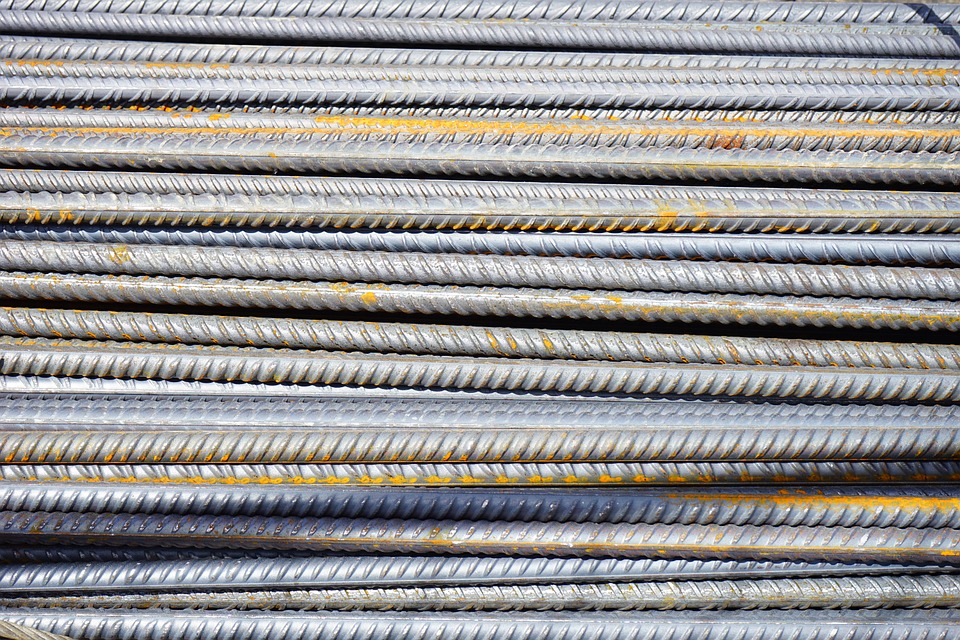 But we shouldn't forget that in many ways the modern world was forged from steel.
So here are four ways steel changed the world:
Samurai spirit
Samurai culture transcended its roots in feudal Japan to influence Western business and fine art.
And the most potent symbol of this warrior class is the Katana (samurai sword).
The craftsmanship involved in creating the curved blade is mesmerizing. Steel sheets are folded fourteen times and hammered to produce a finished product with 16,000 layers of distinctive jihada patterning.
The sword combines aesthetic elegance and steel technology to deadly effect.
Carnegie Steel
Andrew Carnegie landed in 19th Century America as a poor Scottish immigrant.
But he sold U.S. Steel to J.P. Morgan in 1901 for $480 million — that's over $370 billion in today's money.
He also invested heavily in the railway infrastructure that opened up the United States to economic progress.
His modern steel manufacturing techniques and transport infrastructure made him one of the history's most influential industrialists.
And his charitable trust is still donating his fortune to good causes today.
Forth Rail Bridge
The cantilever bridge that spans the river Forth in Scotland was the most famous steel structure in the world when it opened in 1890 and became an instant icon of Victorian engineering.
54,000 tons of steel were used in the construction of the beautiful bridge which still stands strong today next to its modern counterparts The Forth Road Bridge and Queensferry Crossing.
The Forth Rail Bridge brought British transportation into the modern era and helped make Scotland's central belt an industrial powerhouse with global reach.
Burj Khalifa
At an awesome 829.8 meters, the Burj Khalifa in Dubai is the world's tallest man-made structure.
Steel is central to its construction but a bundled tube design reduces the overall amount necessary to ensure structural integrity.
It's 163 floors include an 11-hectare park and the elevators travel a dizzying 504 metres.
And 24,348 windows keep local cleaners busy all year round.
Steel today
Steel's versatility still makes it perfect for countless products — from skyscrapers to the catenary wire for cable suspension.
16,000 million tons of steel are produced annually now, compared to 500 million tons in 1967 and China and India are in the top tier of steel production.
Steel consumption per capita is high in nations as diverse as South Korea and Germany but Steel's sustained success leaves an enduring global footprint.
From martial arts to marvels of modern engineering, steel has shaped our world.
How do you think the steel industry has changed the world? Share your insights in the comments section.